Happy Thanksgiving

We will be closed Thursday, November 24th & 25th to give thanks for all of the blessings we have received this year and our prayer for you and we wish for you and your families travel mercies for those going or coming home for the Tthanksgiving holiday.

Deliveries normally scheduled for Thursday delivery will be made on Wednesday, November 23rd. Normal pickup and delivery will resume November 28th.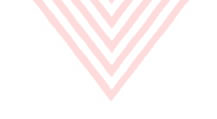 "Where Your Satisfaction Is Our Highest Priority"